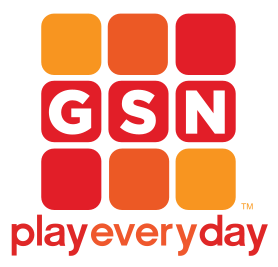 Our annual Valentine Banquet is this Sunday, February 12 at 6pm. What is the Valentine Banquet you ask? It is a staple event here on the Hill that is a fundraiser for our youth for camp each year. It is entertainment put on by our youth and a wonderful dinner served by our youth. Talk to anyone who has attended our Valentine Banquets in the past, and they will tell you how awesome the food and entertainment is.
This year our theme is "Game Show Network." We'll be playing some of your favorite games like Family Feud and Wheel of Fortune. You may even get your name called to "Come on Down" in our special Snow Hill edition of The Price is Right!
Tickets are $15 each and can be purchased either at the church office or you can get them on Sunday morning. There will be childcare available for those 5th grade and younger. Just let our ticket people or Brad know how many children you'll be bringing. The children will not be eating dinner during the Valentine Banquet. So make sure they eat before you bring them. However, we will have snacks available for them.
Our youth (grades 6-12) will be setting up during the afternoon on Sunday and serving food during the banquet. We'll have pizza available for them following the morning service, and they will have dinner provided for them before/during the banquet. Our youth will all wear jeans and a black shirt (t-shirt or other is good) at the banquet.
If you have any questions, please contact Brad at the church office. Hope to see you there!